Associació Sèlvans
People taking care of forests,
forests taking care of people
We will be progressively translating the content to English, sorry meanwhile for the inconvenience.
Don't miss our special section regarding the III International Congress on "Forest and its Potential for Health", on this link.
With the collaboration of: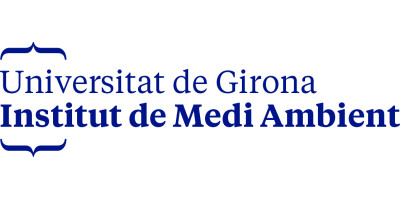 With the collaboration in projects of:
"Sèlvans" works to preserve the oldest forests of our contrades as well as primal rainforests across the Earth. 
After 10 years as a program, "Sèlvans" becomes an association in 2017.
Help us preserve the "old quarter" of our forests, a unique and irreplaceable natural heritage.

We encourage you to become a Sèlvans agent!