Associació Sèlvans
People taking care of forests,
forests taking care of people
We will be progressively translating the content to English, sorry meanwhile for the inconvenience.
With the collaboration of: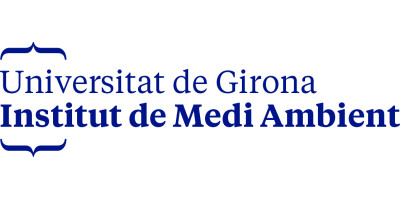 With the collaboration in projects of:
"Sèlvans" works to preserve the oldest forests of our contrades as well as primal rainforests across the Earth. 
After 10 years as a program, "Sèlvans" becomes an association in 2017.
Help us preserve the "old quarter" of our forests, a unique and irreplaceable natural heritage.

We encourage you to become a Sèlvans agent!