III International Congress "Forest and Its Potential for Health"
III International Congress "Forest and its Potential for Health"
Girona – La Garrotxa (Catalonia), 7th to 10th October 2019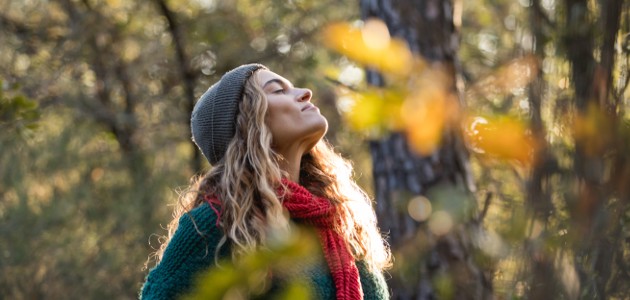 If you want to stay informed about the III International Congress "Forests and its Potential for Health", please write us an e-mail to info@selvans.ong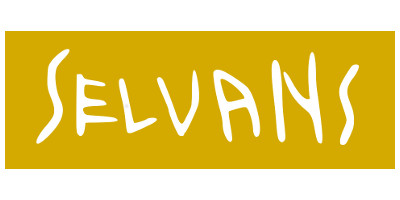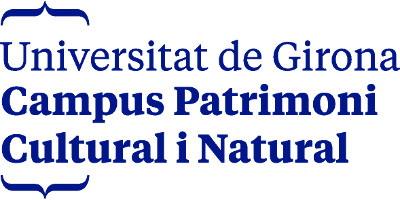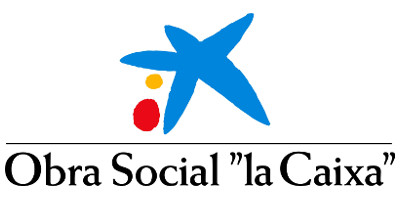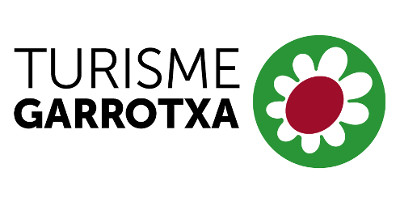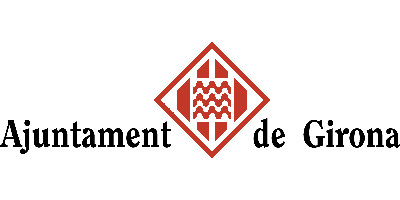 Reconnecting with nature
The congress aims to update and advance applied research and best-practice implementation regarding the potential of forests to provide human societies with health and wellbeing. It offers a meeting platform for knowledge and experience sharing between professionals, organizations and entrepreneurs from all around the world working on forest therapy, or interested in its development.
One of the main objectives of the congress is to set the founding stones for an international cooperation framework that works towards the harmonisation of applied quality and certification standards, learning from existing therapeutical forest networks and initiatives around the globe.  
The event will end with a proclamation on the need to preserve natural forests as suppliers of health and wellbeing for societies.
Intended Audience
Individuals and organizations interested in improving their knowledge and capacity to conserve and value nature in general, and high-ecological-value forests in particular; those developing their activities in natural forested areas; public and private forest owners; professionals, decision-makers, technicians and researchers working on health, wellbeing, the environment, and forestry; postgraduate and master's degrees students, and doctoral candidates in these fields.
The official languages of the congress will be Catalan, Spanish and English.
News feed related to the Congress
The Congress took place at the austrian municipality of Krems and der Donau between November 6th and November 7th, and saw the birth of the International Society of Forest Therapy. In 2019 Sèlvans will organize the 3rd Congress in Catalonia.
read more