III International Congress "Forests and Its Potential for Health"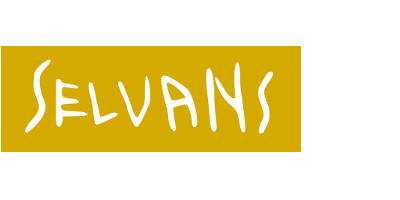 With the collaboration of: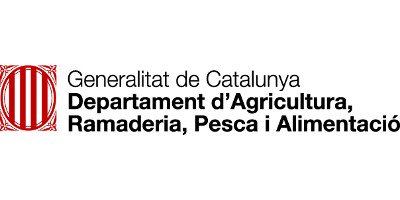 III International Congress "Forests and its Potential for Health"
Girona – La Garrotxa, 7th to 10th October 2019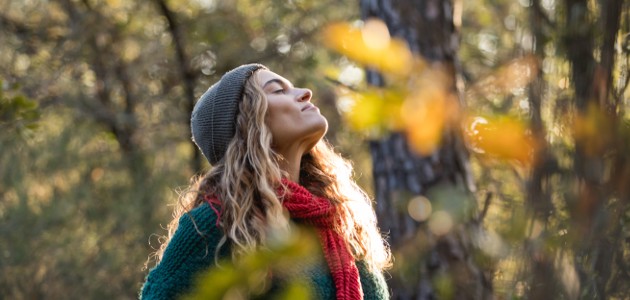 If you want to stay informed about the III International Congress "Forests and its Potential for Health", please write us an e-mail to info@selvans.ong
Walking together to reconnect with nature
The III International Congress on the Potential of the Forests for Health offers a varied program, with a wide array of possibilities to advance knowledge regarding our need to reconnect with nature, both emotionally as well as physically, to improve our health and wellbeing. The different presentations will provide knowledge on the present and future pathways for the conservation and stewardship of the most mature and even old-growth forests, the healthy facets of plants and trees, the management of health tourism in forests, the why, when and why of forest bathing, and the formative bases for conducting focused activities in this regard in forests. Participants will be provided with options to deepen their comprehension on the link between health and forests, including recent breakthroughs regarding research on forest medicine.
The Congress will include a full-day field trip to get to know the forests with therapeutical functionality operated by Sèlvans in the volcanic area of "la Garrotxa", nearby the town of Olot.
Intended Audience
Everyone interested in improving their knowledge and determination of nature conservation, especially regarding high-natural-value forests. Individuals and organizations who develop their activities in natural areas, forest owners, post-graduates and students of health and natural sciences. Professionals, decision-makers, technicians and researchers in the fields of forestry, environment and health.
Context
[PENDING TRANSLATION]
Background of the Congress
[PENDING TRANSLATION]
News feed related to the Congress
The Congress took place at the austrian municipality of Krems and der Donau between November 6th and November 7th, and saw the birth of the International Society of Forest Therapy. In 2019 Sèlvans will organize the 3rd Congress in Catalonia.
read more